STRONGER.
HEALTHIER.
CONFIDENT.
LET'S KEEP YOU IN THE LOOP.
Sign-up to get updates from Pole Pressure straight to your inbox.
DC'S PREMIER POLE DANCE AND FITNESS STUDIO
Pole, Aerial, Flexibility and Grounded Movement classes for Men & Women.
TESTIMONIALS
"I have poled in studios across the country and Pole Pressure DC has by far the best instruction. I absolutely love going here and would recommend the studio to anyone!"
- Erin E.
"Pole Pressure is the best place in DC -- Great workouts and amazing instructors."
- Alex R.
"I love PolePressure. I've been going there for a year now and it's like my second home(i'm always there). The classes are great, because the instructors pay close attention to what the class wants and needs."
- Tewa K.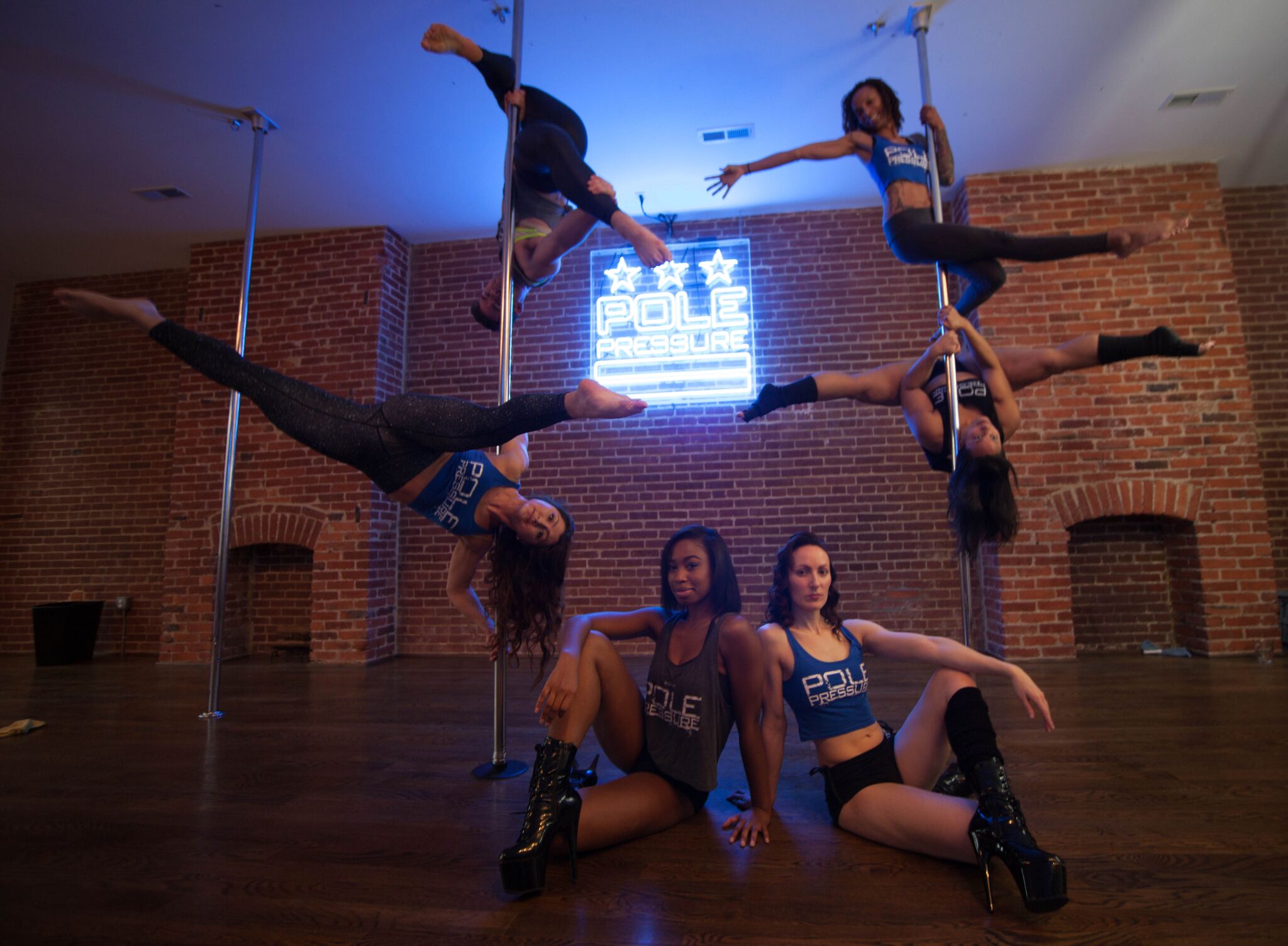 ARE YOU READY TO GET STARTED?